health and safety courses online
WHS Awareness for Small to Medium Businesses
WHS Basics, Australian Harmonised WHS Laws, Free Download Tools to Get you Started
Employer and worker duties, risk management.
Safe load restraint principles under the Heavy Vehicle National Law.
Vehicle safe restraint methods for chains, straps and ropes.
Safety inspection of restraint equipment.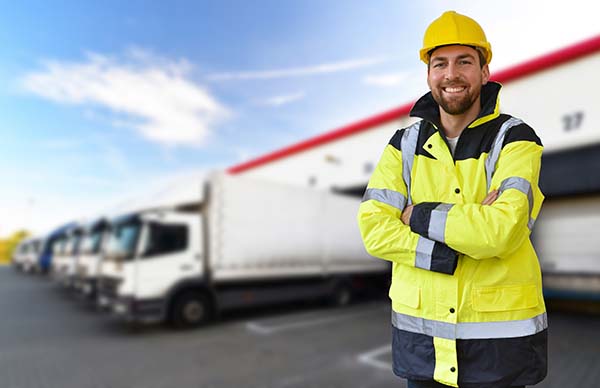 Responsibilities under Australian Heavy Vehicle National Law.
For anyone involved in heavy vehicle operations.
Heavy Vehicle owners, operators, drivers, loaders, unloaders, consignors, consignees, fleet managers, schedulers, or anyone shipping goods via heavy vehicles.
Certification for Laser Safety Officers and Laser Operators working on building and construction types of tasks.
Laser Classes 1 to 3R
Risk management
Equipment selection and safety precautions
Safe use of lasers under AS2397:2015
Safe handling of sharps and infectious waste for non-medical industries.
Important safe handling procedures for cleaners, waste collectors, council workers, pharmacy assistants and waste transfer and recycling facilities.
Work health and safety awareness training for workers in industry, trades, mining, civil works, transport, local councils or anywhere outdoors.
Australian harmonised work health and safety.
Coming soon….. April 2022
supported by learning management system
learner training is recorded
enterprise reporting available
industry enquiries welcome
PH: 0407 788 030